Digital Toolkit Live Q&A - Round 4
Date: 31 Oct 2022, 8:30am - 11:30am (GMT+10:00) Brisbane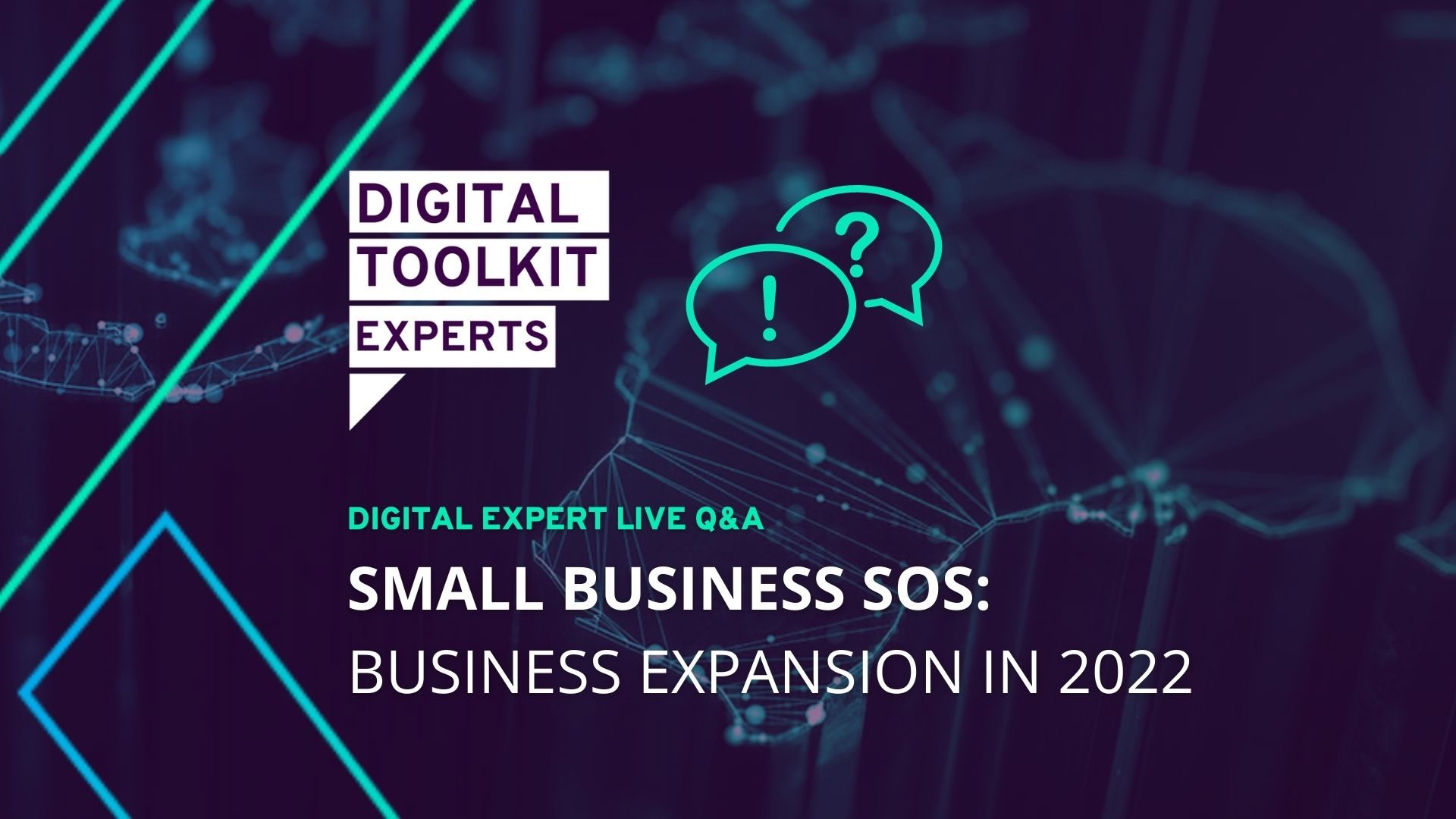 Live on Zoom - Monday 31st October 2022
Empower your business in 2022 - Join Australia's Leading Digital Experts as they share their secrets for taking your business to the next level, expanding to national and global markets.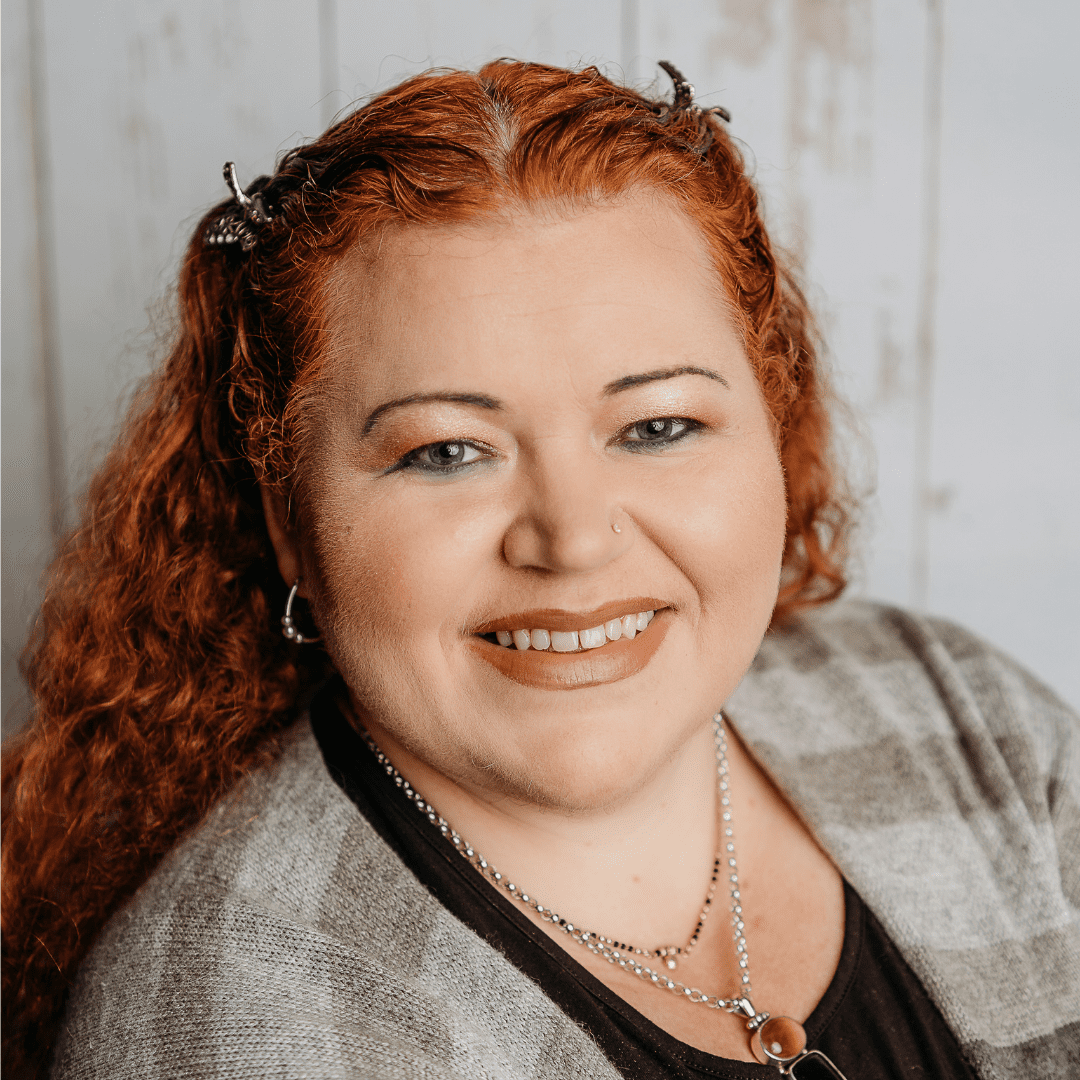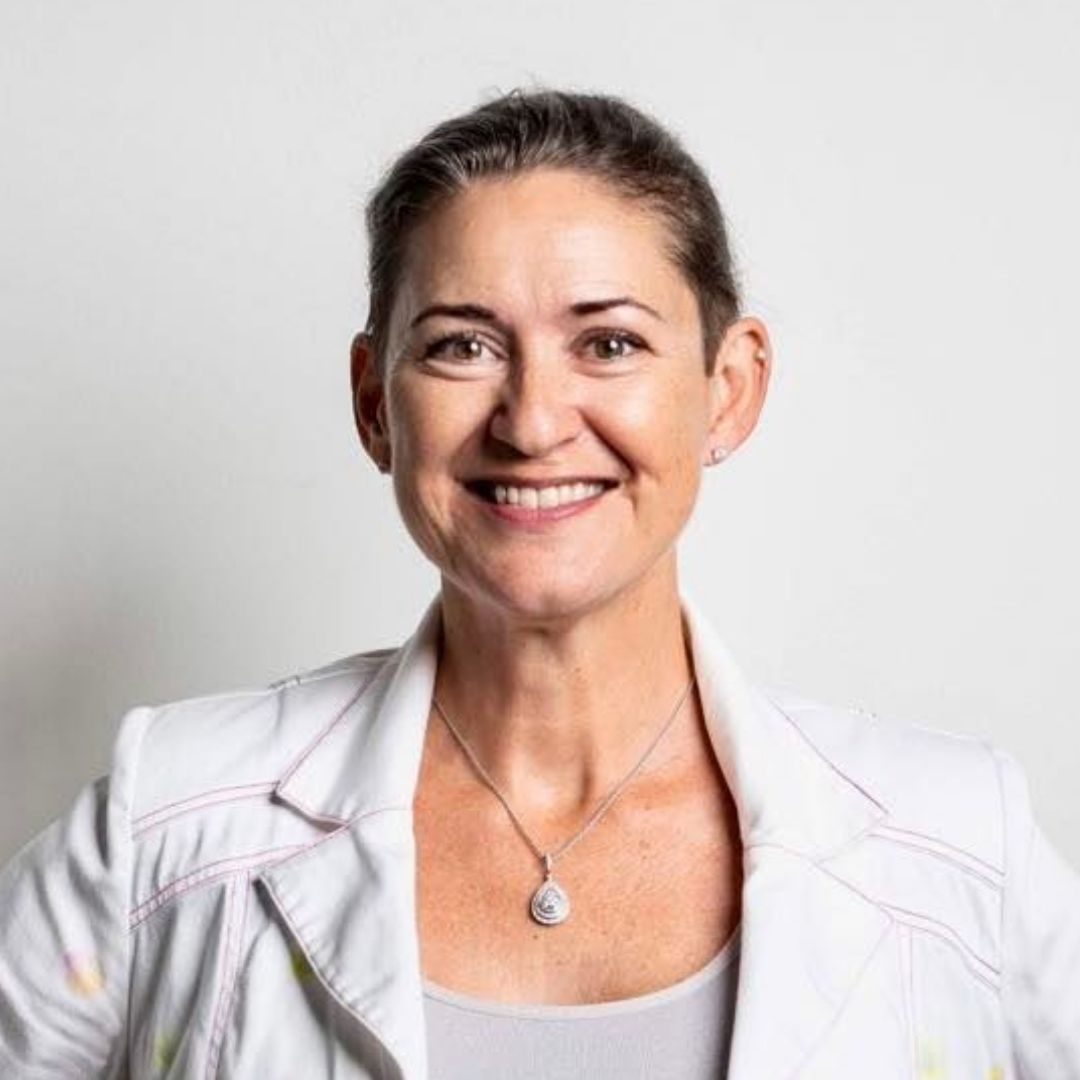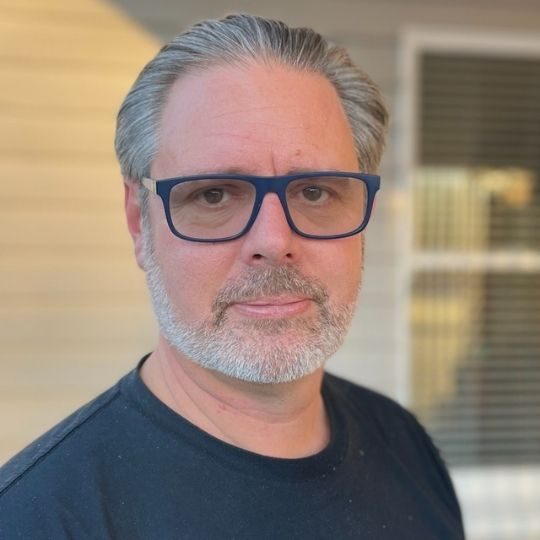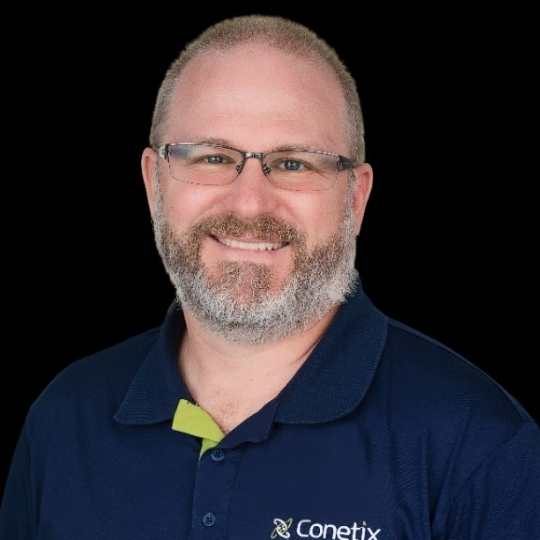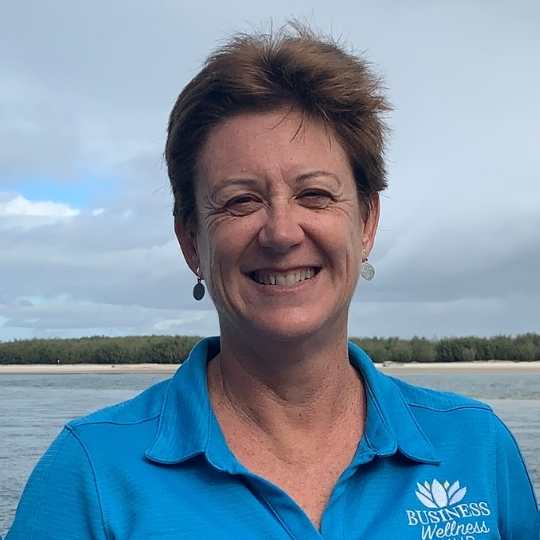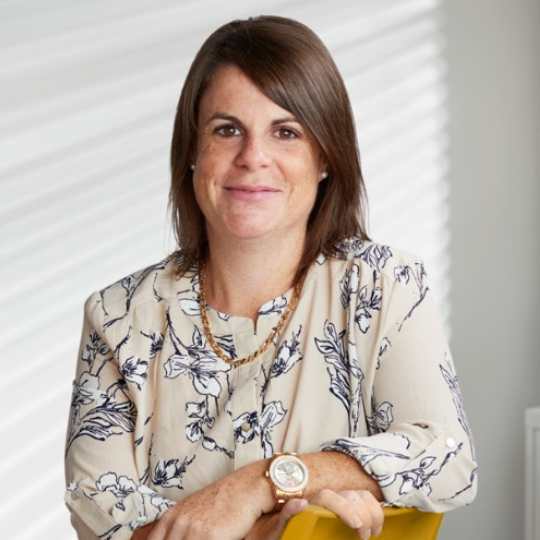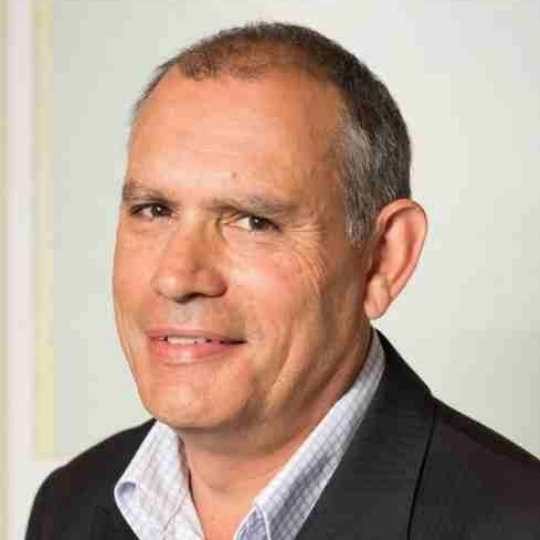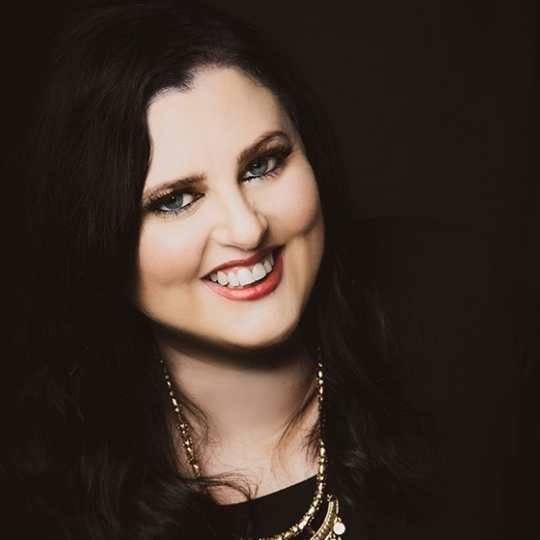 Free online event!!
8 x Micro Workshops
8 x Expert Speakers
Australian Small Business Initiative
Australia Leading Digital Experts
Free Resources to Grow Your Business
Learn Secrets from the Experts
Upcoming Micro-workshops from The Digital Toolkit Panel:
Optimised Marketing with Google Ads - Katrina Puranik

Consistent & Efficient Teams - Avoiding the Burnout - Nicole van Hattem

The Financial Implications of Expanding Your Team - Lynne Spalding

Cyber Awareness - Best Practices for Employees - Tony Barnes

Logan City Council helping Small Business Grow - Holly Walton

Is it time for a change? Exploring .au domains - Jamin Andrews

Steps to Success - An Optimised Sales Funnel Strategy by David Letizia

5 Essential Elements to Winning National Tenders - Jackie McCrae
BROUGHT TO YOU BY...
What is the Digital Toolkit?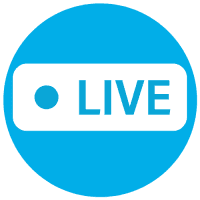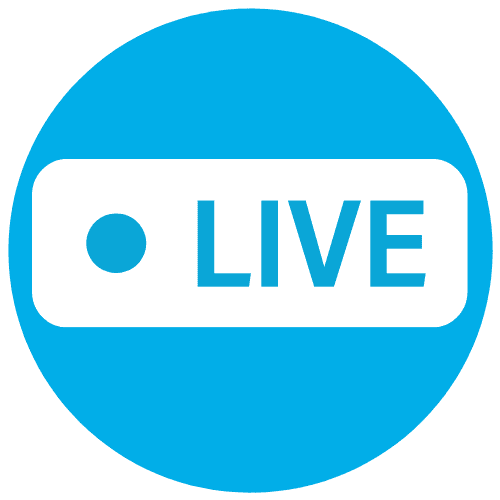 Live Events & Workshops with the Experts
Exclusive Live Q&A Interactive Webinars - via Facebook, YouTube & Linkedin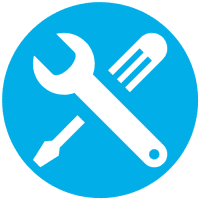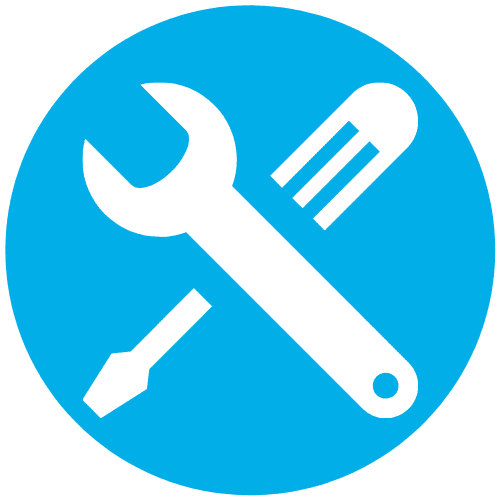 Digital Tools, Blogs, Guides & Templates
Articles, News Updates and Downloadables to help you grow your business.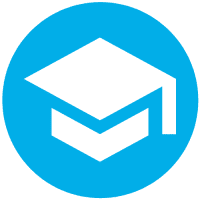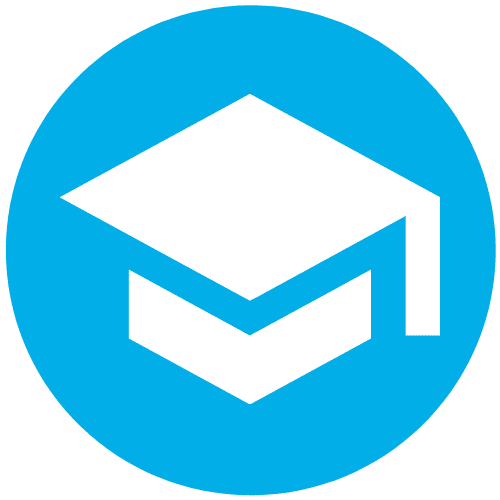 Digital Skills Training - Online Courses
Online Learning Resources - Website Articles, Downloads, and Course Library.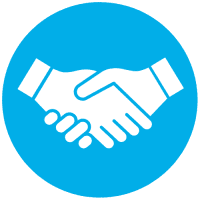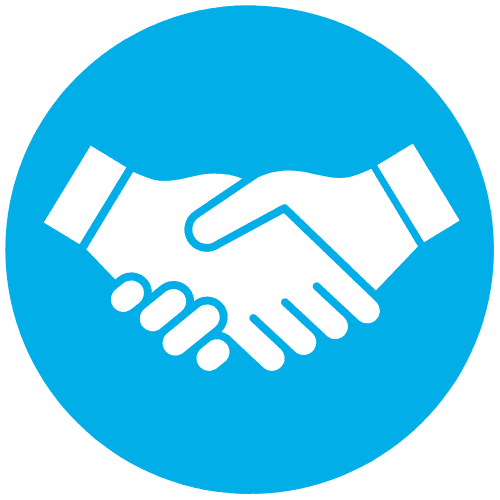 Expert Advisory & Support
1-on-1 Advisory & Support Available with the Experts. Free support may apply.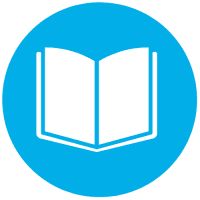 Get Digital Magazine - Free for Members
Tools, Trends, Insights, Success Stories and more from our Industry Partners.
RSVP BELOW >


Sorry, you've missed the RSVP deadline for this event.