8 Secrets of a Copywriter
What makes a GOOD Copywriter?
The secrets of copywriting are not as elusive as you might think. If you are dedicated to writing good copy, being mindful can be enough. But in the case of building a brand, and writing good copy that converts your readers, this is when it is important to turn up the heat and really work some magic
with your copywriting skills. This guide relates to copywriting from a marketing and advertising perspective. Either you are a copywriting, or you are looking to become one. Or you are looking for the aspects that make a good copywriter that you weigh up when hiring a copywriter.
Copywriting refers to content creation for advertisements, slogans, blog posts, emails, sales letters, technical documents, speeches, scripts and website copy. A "Good Copywriter" will look at your target audience and how they feel, think, or respond, and tie your content into your marketing strategy.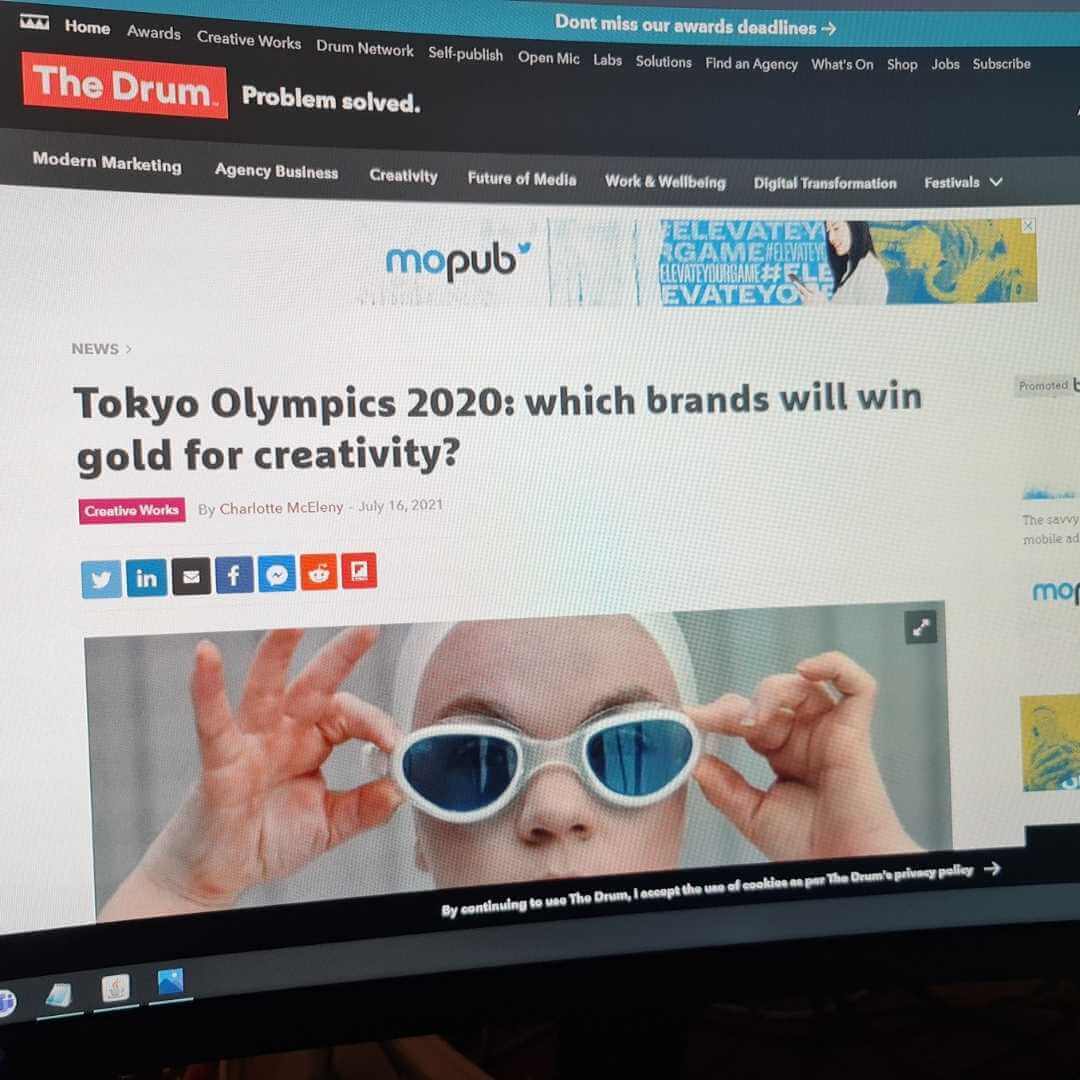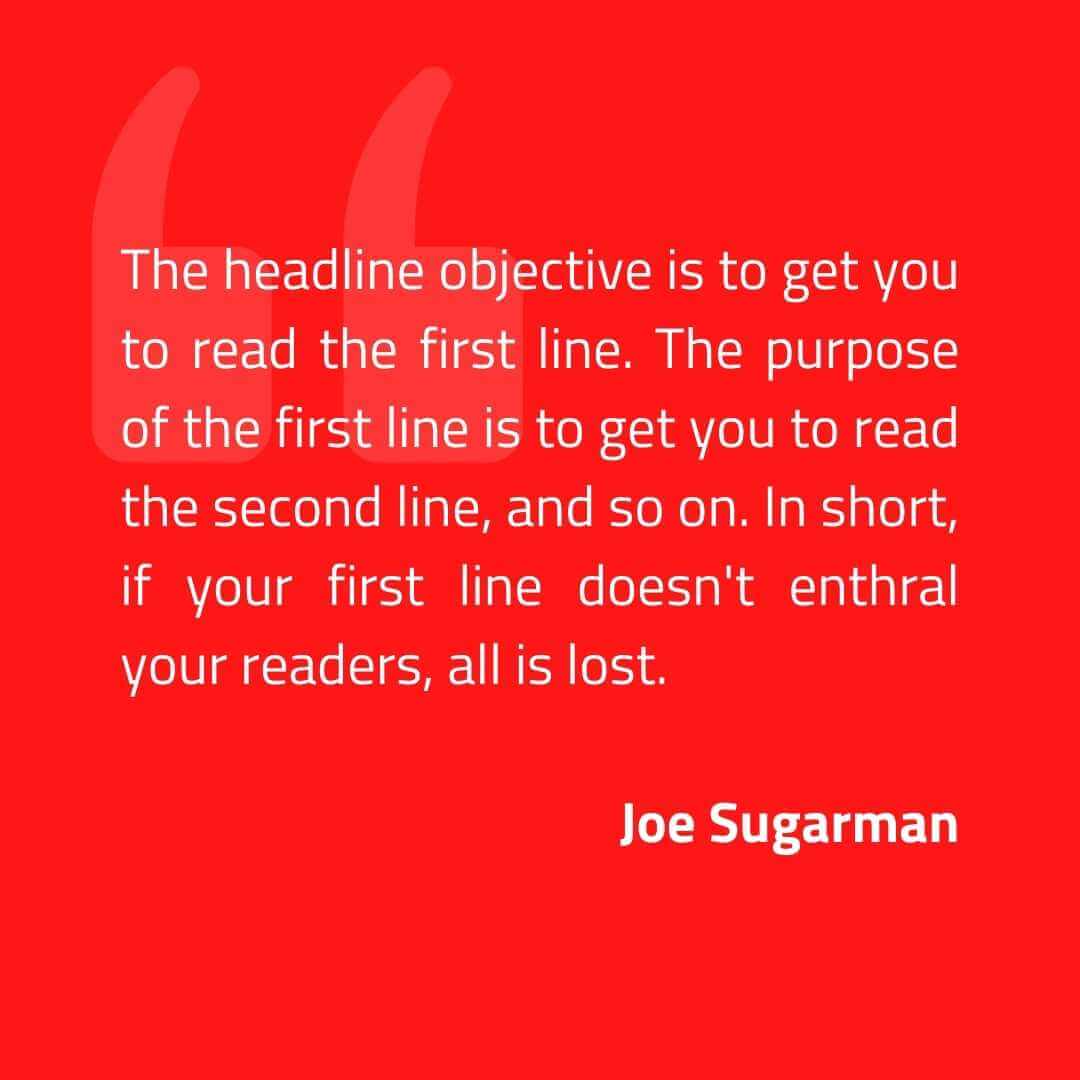 8 Secrets of a Copywriter

FOCUS ON THEIR NEEDS.
We subtle break down the
reader's guard
and substitute it with a solution that will resonate with the reader.

CONNECT WITH WORDS.
We find out how to connect with your audience through word choices and ideas that are portrayed in writing.

HEADLINES.
We provide an attention-grabbing headline that uses literary techniques to grab their interest.

RESEARCH.
We research your audience and listen to what they are saying via social media, search engines, and competitor analysis.

LINGUISTICS.
We speak to your audience on their level. Using the appropriate lingo that resonates with the context of interactions and discourse.

CONCISE.
We strip down the word count to create copy that is to the point. K-I-S-S. Keep-it-simple Sally.

READABILITY

.
We write with clarity; before writing, we are clear on the subject, outline the issue.

ORIGINALITY.
All copy is 100% original and free of plagiarism. This way your content stands out.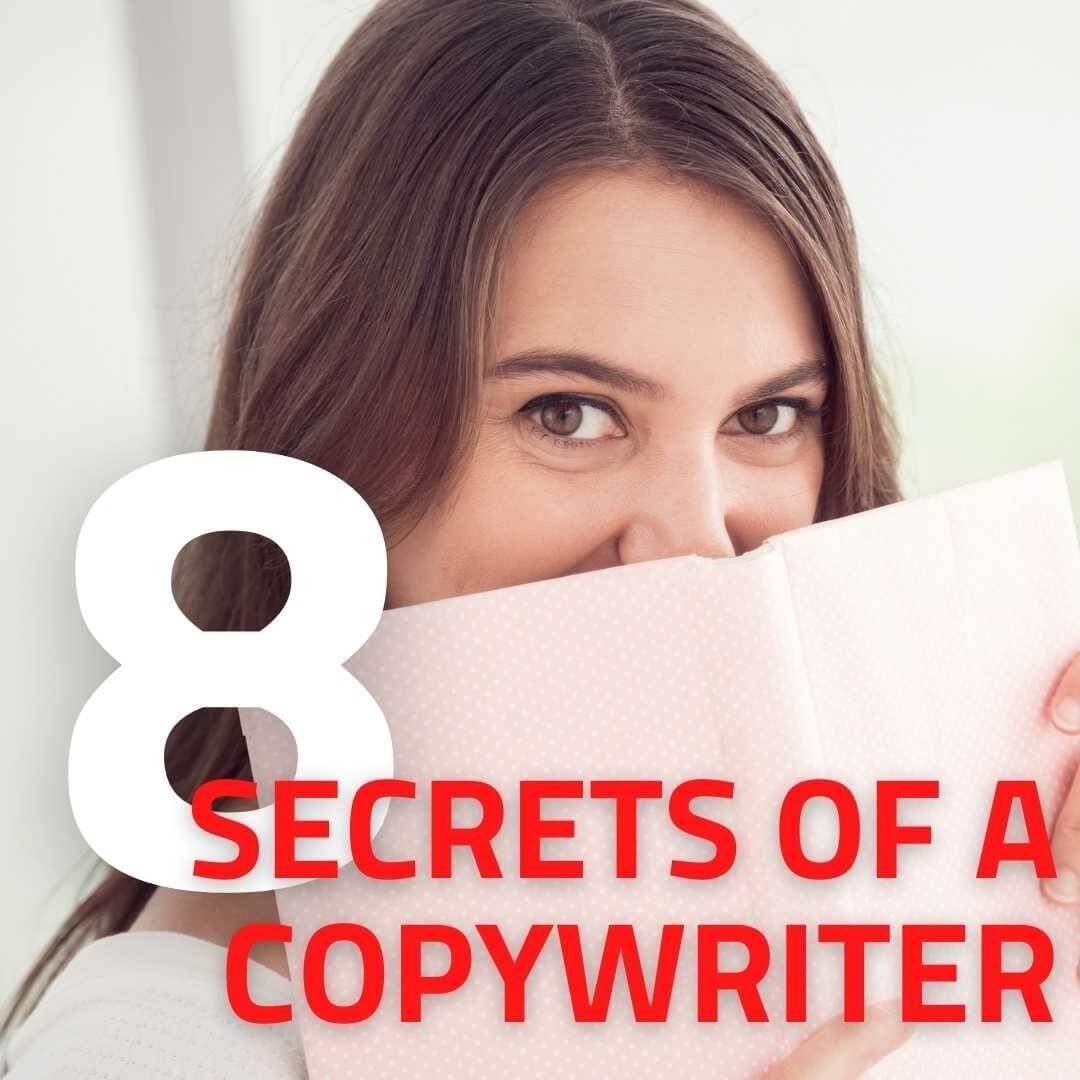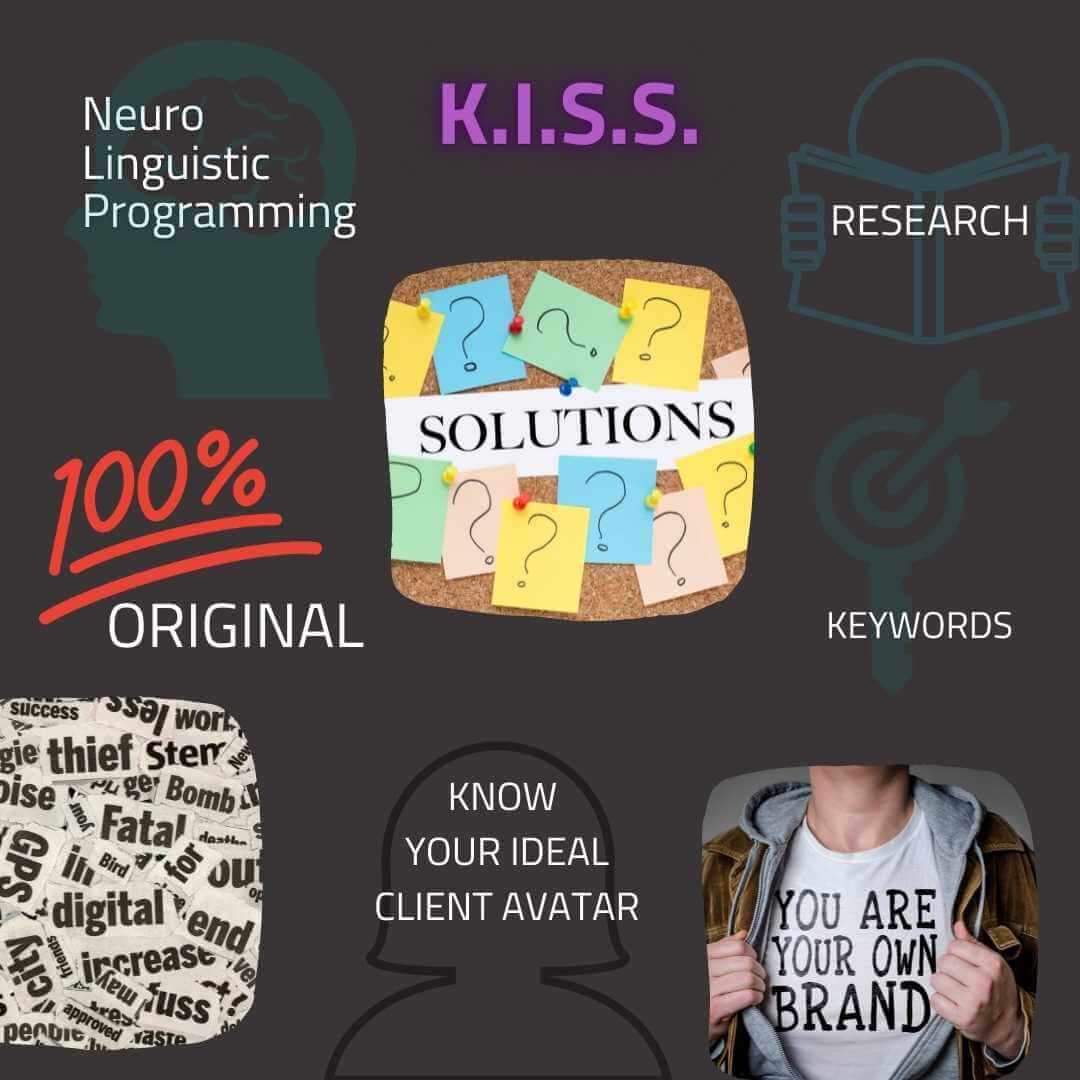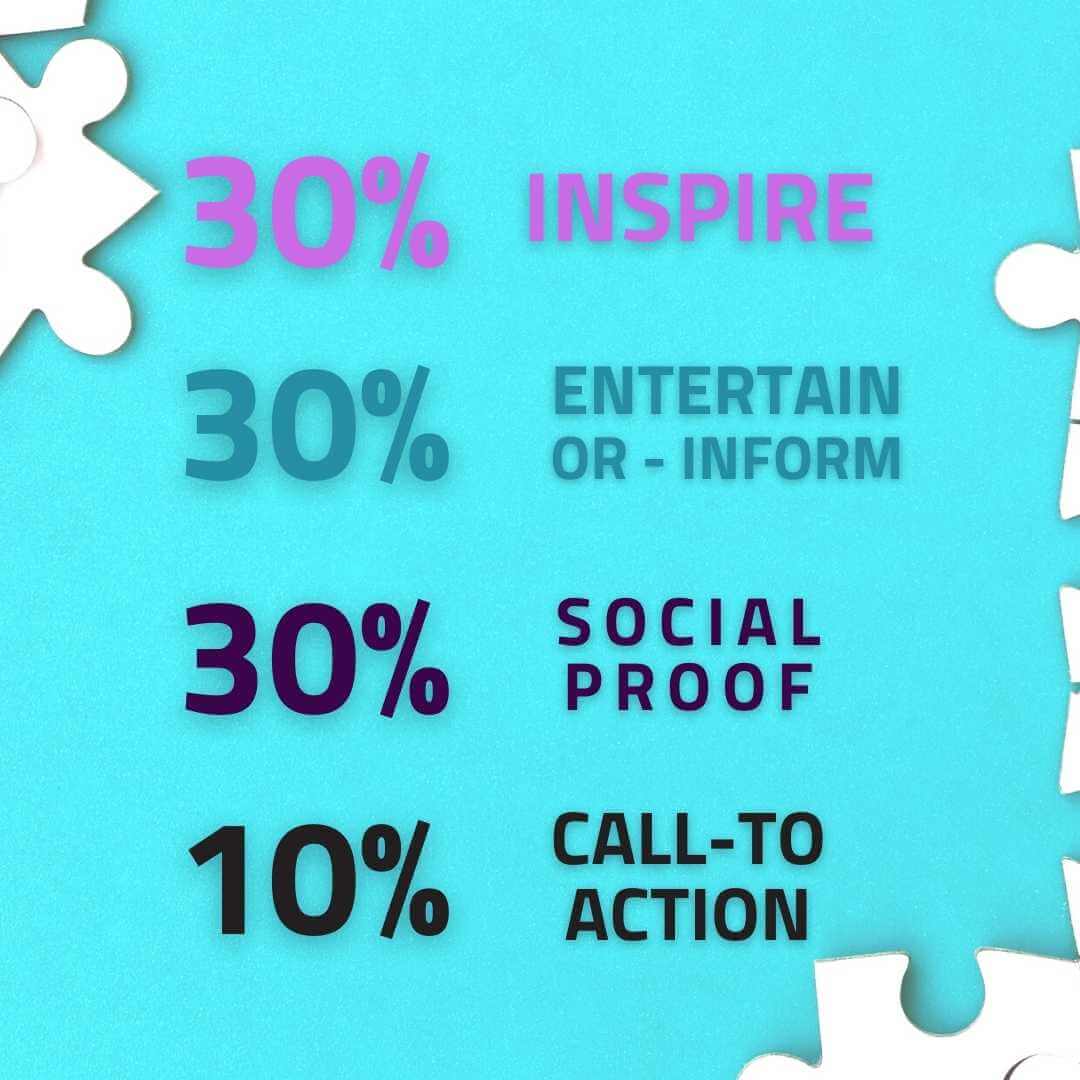 Blog Copywriting:
The Skinny
A blog is an article. It is the opportunity to write and inform your viewer on insights and stories relating to your industry. Additionally, they provide insight or social commentary on a variety of topics. These are published on your website or via online forums. A blog typically relates to a specific topic and ranges in word count from 300 to 2000 words. A blog will contain images, videos, interactive charts, infographics.
Benefits of Copywriting
Drives traffic to your website – blogs generate 60-62% of website traffic.

Blog readers boost conversion rates.

Blogs build brand awareness and trust.

Cross share your blog to other social channels.

Converts web traffic into leads.
Establish your brand as an authority on the topic.

Blogs assist with link building – 200 factors of the Google algorithms consider when ranking a site on its SEO result page.

It helps you share important news.

It helps educate your readers to position them as ideal clients.
How to write DAMN GOOD Copy
Understand your audience, create a buyer persona/avatar

Highlight in your heading what the blog is about.

FOR BRANDS: Try to solve a "problem" - focus on their needs

Use Keywords - preferably align with one major keyword, use synonyms throughout the copy.

Determine the theme in your blogs, e.g. is the image always at the beginning of your blog.
Brainstorm your topics in a logical flow of ideas and concepts that relate to your overarching industry/speciality areas.
Look at your metadata (data providing information about your data which you can track).

Write a captivating introduction - to hook the reader.

Use tools such as Power Thesaurus, ZenPen or Cliché Finder to assist your writing.

Don't forget to provide a lead magnet or call-to-action to get them into your database



The 4 Pillars of Content Marketing
Picture
Create a vivid scene your prospect can quickly put themselves in, whether about an existing pain or an aspirational future
Promise
State how your solution will end that painful scene or bring the aspirational stage to life for them
Proof
Support your promise! What incentives are there if you fail to keep your promise? Where is your social proof?
Push
Nudge the prospect to take action
30-30-30-10 Blog Copywriting Method
30%
Inspire / Entertain Hook the reader
30%
Inform / Offer
Something for free
30%
Statistics / Proof
Validate your brand
10%
Call to Action
Customer Buy-in
Content Marketing: The Fat
This is your exciting stuff, that hooks the website visitor or email contact to connect with your brand. It is one of the more significant touchpoints for many businesses. Which is why you need to ensure that your content stays on topic.
Benefits of Content Marketing?
The ultimate purpose is to give valuable, helpful or informative content to the reader to build a relationship built on trust and transparency. This is different to traditional marketing.
Push more potential clients through your sales funnels.
Increase your conversion rates.
Credibility.
Increase your search engine ranking.
Education of your Audience.
How to write AMAZING Content!
Plan your content – what problem can you solve for your buyer. When you know you have content that people love, you can start exchanging it for email addresses or contact details to nurture later in e-books, webinars, podcasts, etc.
Create a Content Marketing Calendar - you can plot all the topics and formats into a guide.
Understand your target audience by developing your customer personas.

Deep dive into their behaviours and interests

Less is more - quality content is better than quantity.
A
HEADLINE
does 90% of the work in any sales copy.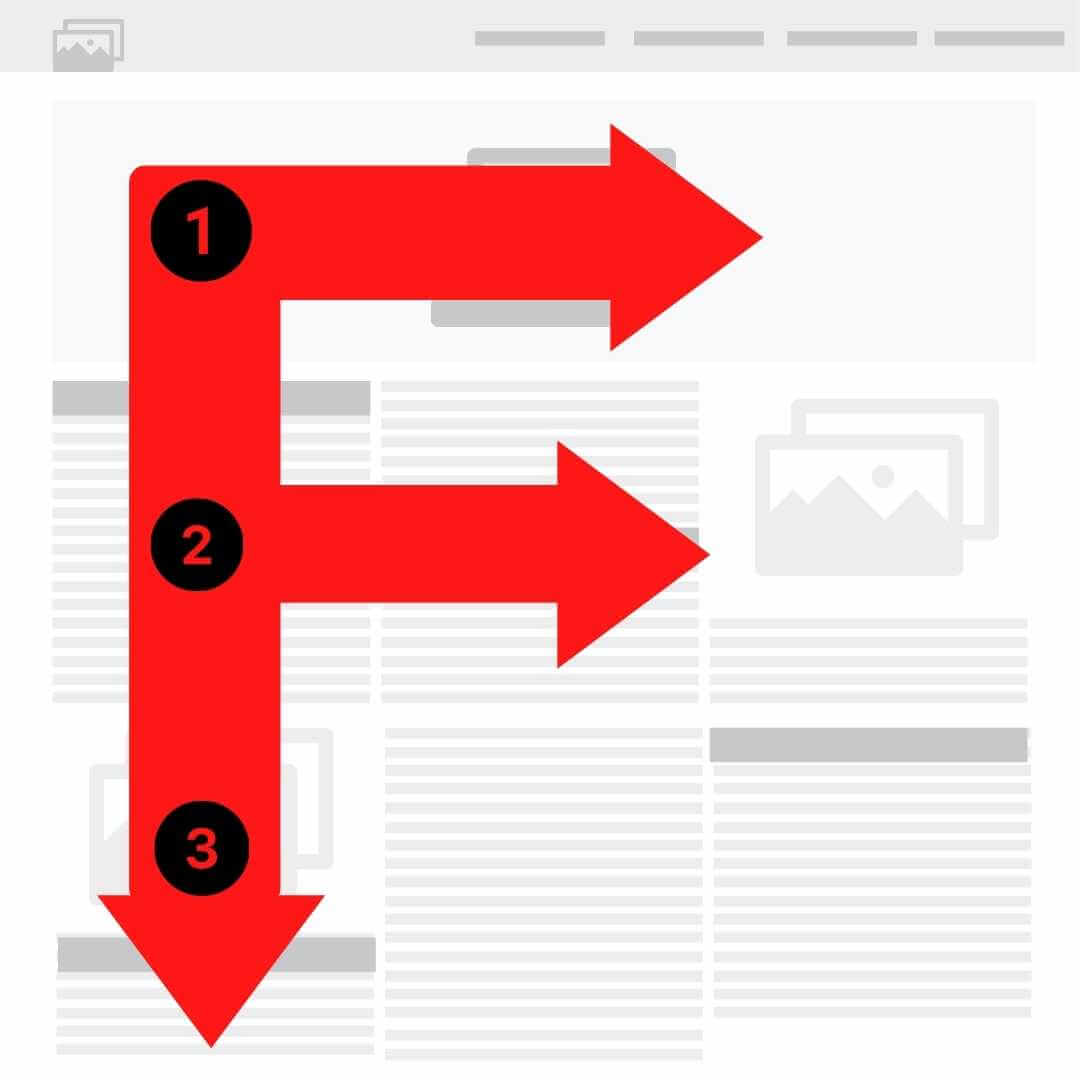 Positioning Content for Readers
What is an F-Shaped Pattern?
Readers first read in a horizontal movement, usually across the upper part of the content area. (F's top bar).
Readers next read across in a

second horizontal

movement (F's lower bar).
Readers scan the content's left side in a

vertical movement

.

(F's stem) Interesting.
The statistics show that we look at the first lines of text for longer, and particularly the words on the left of each line.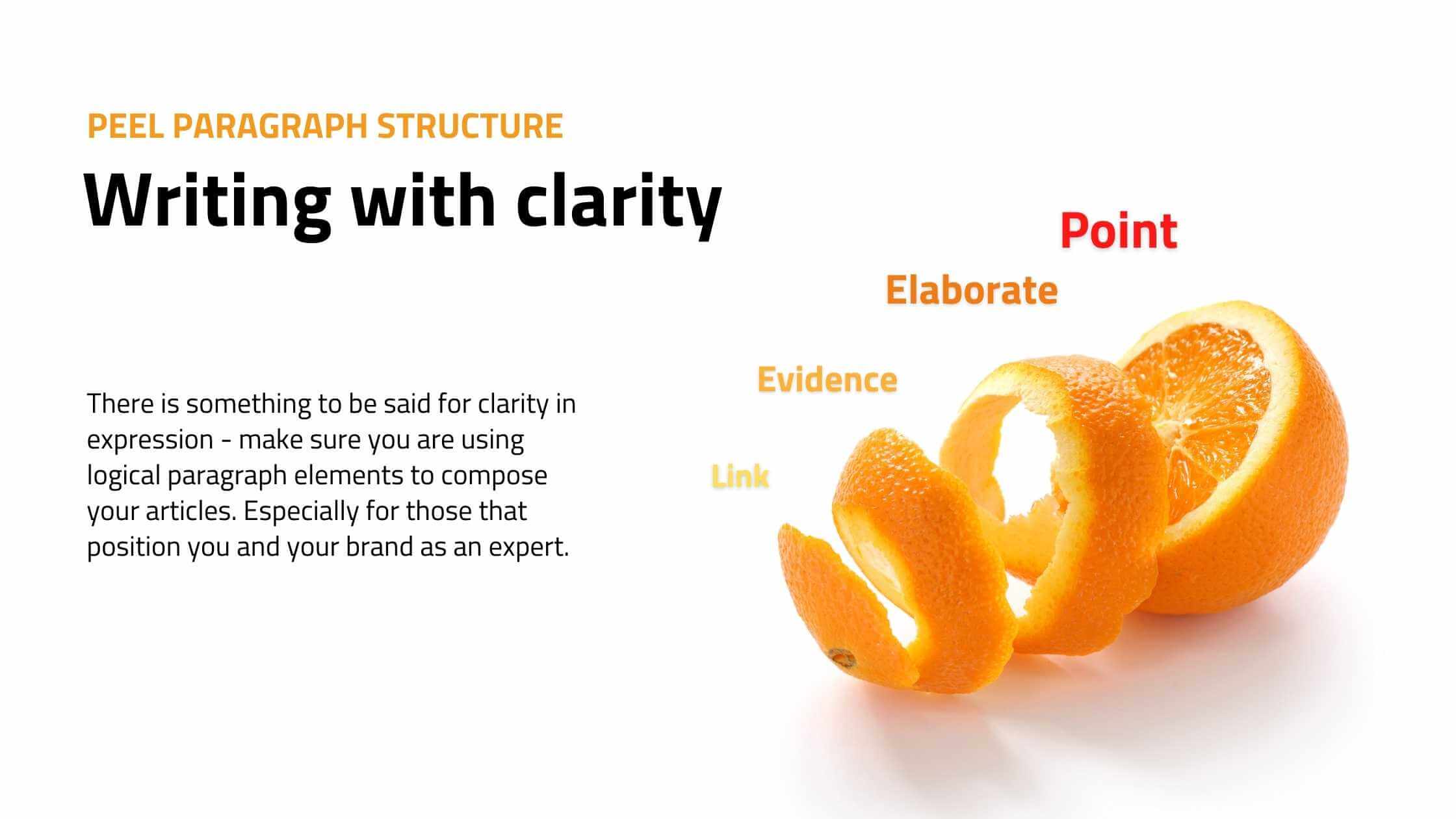 Landing Pages: The ONLY Constant
Landing Pages keep the websites SEO motor running. On your website, you create web copy to describe your business to your prospective clients. This is strategic content that is specific to your brand and its culture.
Benefits of Landing Pages
Provides visitors with information about your brand

Produces information to visitors about what you offer

Assists search engines to understand your website

Copy reflects your branding

Builds relationships
How to write BRILLIANT Web Copy
What is your landing page objective?

Define your goal for the page and its purpose.

Give the viewer factual information and proof as to why they should do the intended action.

Clarify the features, benefits (your viewers want to know what's in it for them), selling points and your terms and conditions.

Detail specific information your viewer needs to provide to enlist your services.

Ensure you have given your reader enough information and reason to accept your offer
Summarise in your heading your most potent point of difference or selling point?
Have your branding consistent in all aspects of your copywriting

Write content like you are having a great conversation, give them a nugget here and there -

engage them!