Let's Talk Crystal Knows
Maximise your professional network on LinkedIn
| | |
| --- | --- |
| PRESENTERS | Kay Ridge, Carly Reading, Kerrie Saverin, Jamin Andrews & Katrina Puranik |
| ABOUT | Kay Ridge explores the power of Crystal Knows with the experts on the Digital Toolkit panel. Find out how to maximise your online sales by growing your professional network on LinkedIn |
| TOOLS | |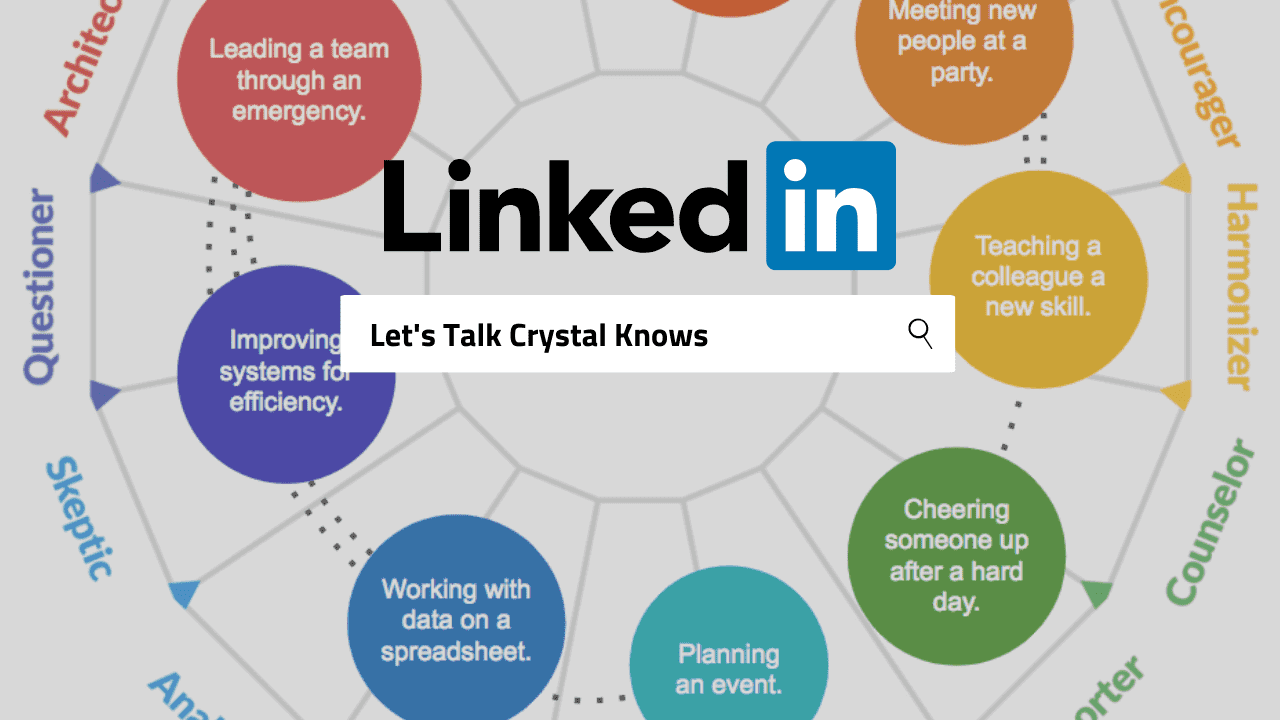 Crystal Knows
What can Crystal Knows do for your Digital Strategy?
What is Crystal Knows?
When companies are seeking to approach you, Crystal searches through your online social media and creates a personality profile that it sells. Finding the most effective methods to contact a customer or potential prospect is now feasible thanks to Crystal, a patented personality identification tool. Predictions made by the Crystal are accurate up to 75% of the time, according to studies. Although crystal forecasts can be highly helpful, it might also be advantageous to meet potential customers face-to-face. You can foresee things without a crystal ball.
TRY CRYSTAL KNOWS
Analyse three profiles for FREE - you get your first 3 free!
Benefits of Crystal Knows:
Personalised Insights - Gain personalized insights on every customer including what they purchase, their demographics and much more
Reporting Tools - Have every opportunity mapped out from initial conversation through fulfillment.
Reduce Time - Make time for what really matters
Who is it for?
Business Owners - you can use the insights to open lines of communications with a warm lead-in as you will have a planned approach for tone, pace and focus.
Sales Representatives - this digital tool is perfect to understand how the potential buyer will adapt to your product.
Entrepreneurs - This is an invaluable part of your process to grow your online network and following and increase your visibility, credibility and success online.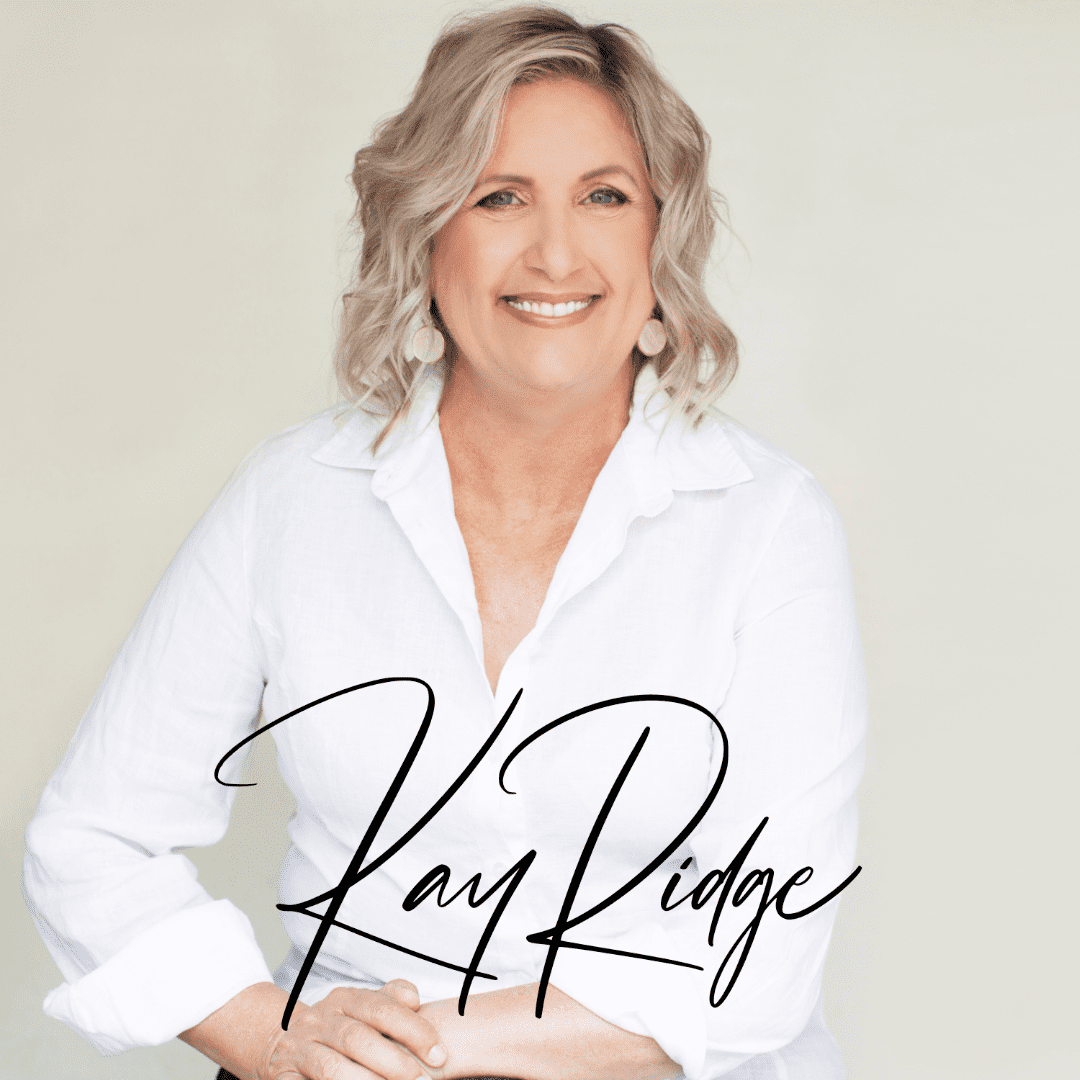 Want to know more about LinkedIn?
Book a free chat with Kay Ridge - Our LinkedIn Expert to find out how to maximise your LinkedIn for success.