Selling Online: eCommerce for Small Business
What makes a great eCommerce Platform

?
ECommerce is online sales of goods and services. Retailers can have a physical location and incorporate an e-commerce platform by allowing customers to browse through their online store and pick up their purchases at the physical location.
Benefits of an e-commerce store?
Ability to shop 24 hours a day
It opens up the geography of your market; no longer are you limited locally to your market
Ability to track the sales funnel
What makes a great e-commerce Platform?
Platforms that are user friendly
Platforms that allow you to sell what you want, where and when you want. The ability for the platform to deal with online and offline goods, integrate with multiple different payment processors.,
Platforms must manage orders, shipping, track inventory, and handle the back-end of running a store.
The platform can integrate with other services, marketplaces, apps, and other software.
The platform operates at a reasonable price.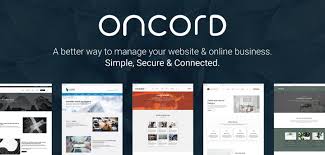 Create more than just a website. Create a database of customers, connect with marketing, and sell online. Oncord enables small and medium enterprises to take control of their digital presence and provide their consumers with great online experiences.
E-commerce gives customers the ability to shop 24 hours a day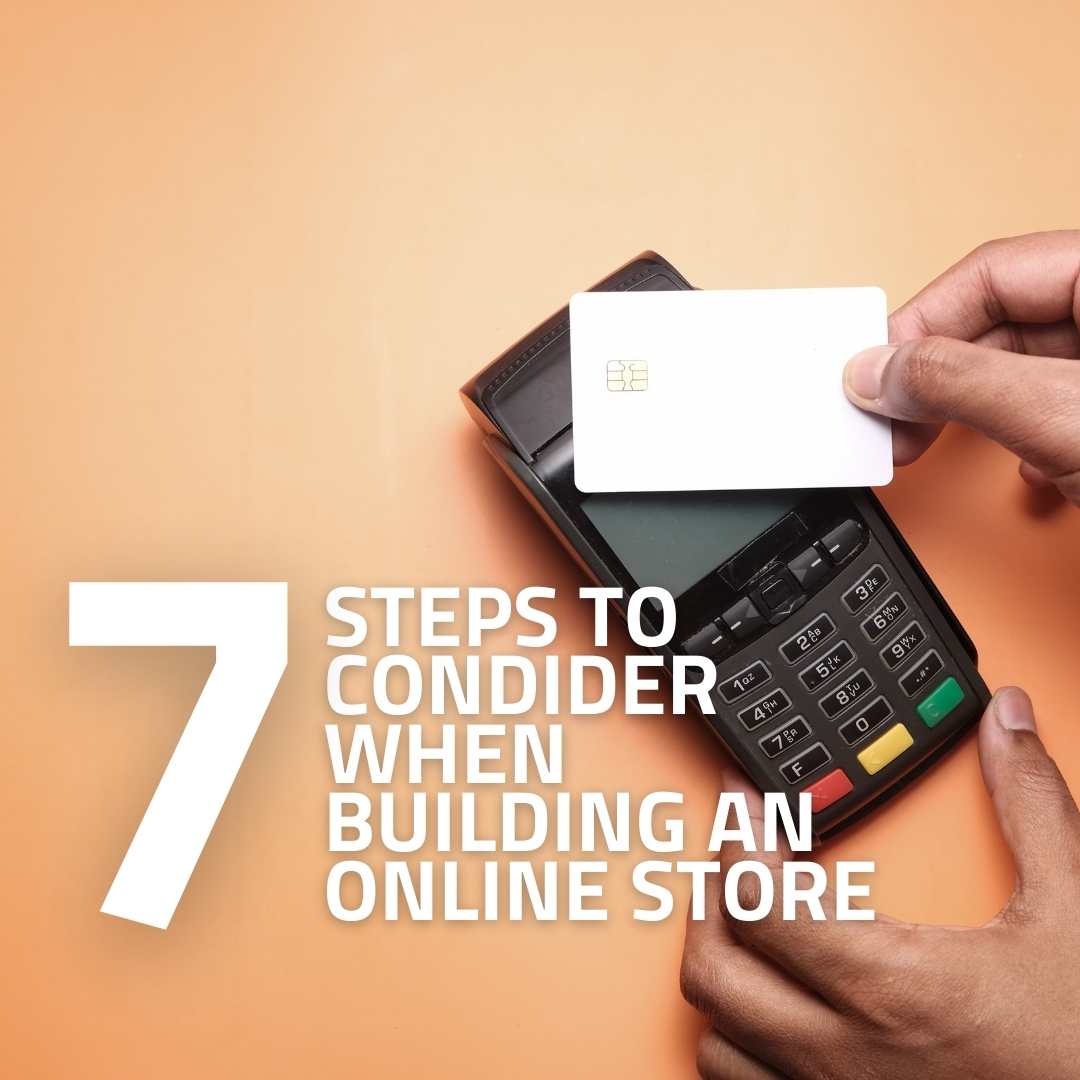 PRODUCTS TO SELL

- consider working out your return on investment (ROI) before selecting your product range to promote online.

ECOMMERCE PLATFORM

- such as Oncord, Spotify, Squarespace, Google My Business, or Facebook Shop - your choice will be determined by step 3...

PRICING

of the website or eCommerce site depends on the tools you require, your budget, and which platform you choose.

MARKETING TOOLS

that you will need should be considered mindfully with regards to your growth rate. if you want to grow faster, and have the budget to do so, you will choose a top of the line ecommerce platform that integrates with your main marketing channels, such as Google Ads, Facebook Ads. Oncord or Shopify is a perfect example of top-end solutions.

OPTIMISATION

Time is taken to optimize your site, content for social media etc.

SHIPPING

Payments, Postage, and Platforms.

ONLINE PAYMENTS.

Software integration for taking payments securely, and maintaining compliance.
Shopify - ability to start quickly
Woo Commerce - Used for WordPress and adds a shopping cart
Facebook Store - building a complete website
Oncord - building a complete website
Big Commerce - for large volume sellers
Square - selling in person and online

Google My Business - List your products on Google
How to Promote Your Online Store
Choose a website or e-commerce platform

Select a template for your website design

Create products in your online store

Select payment method

Select delivery and shipping method

Create a content calendar every month to promote your goods

Communicate with your customers

Follow up on those potential customers that have not completed the sale.

Select your customers into segmentations to send different messages to

Send a customer satisfaction survey when a sale is completed

Setup Google my business listing

Keep content on your e-commerce website up to date

Outline the customer journey and touchpoints

Review the SEO of your website