How to Promote Your Business
Online in 2022
Google Business Profile
Applying for a Google Business Profile allows you to be found more easily on Google searches and Google Maps. In a previous blog, we have mentioned how you can set this up.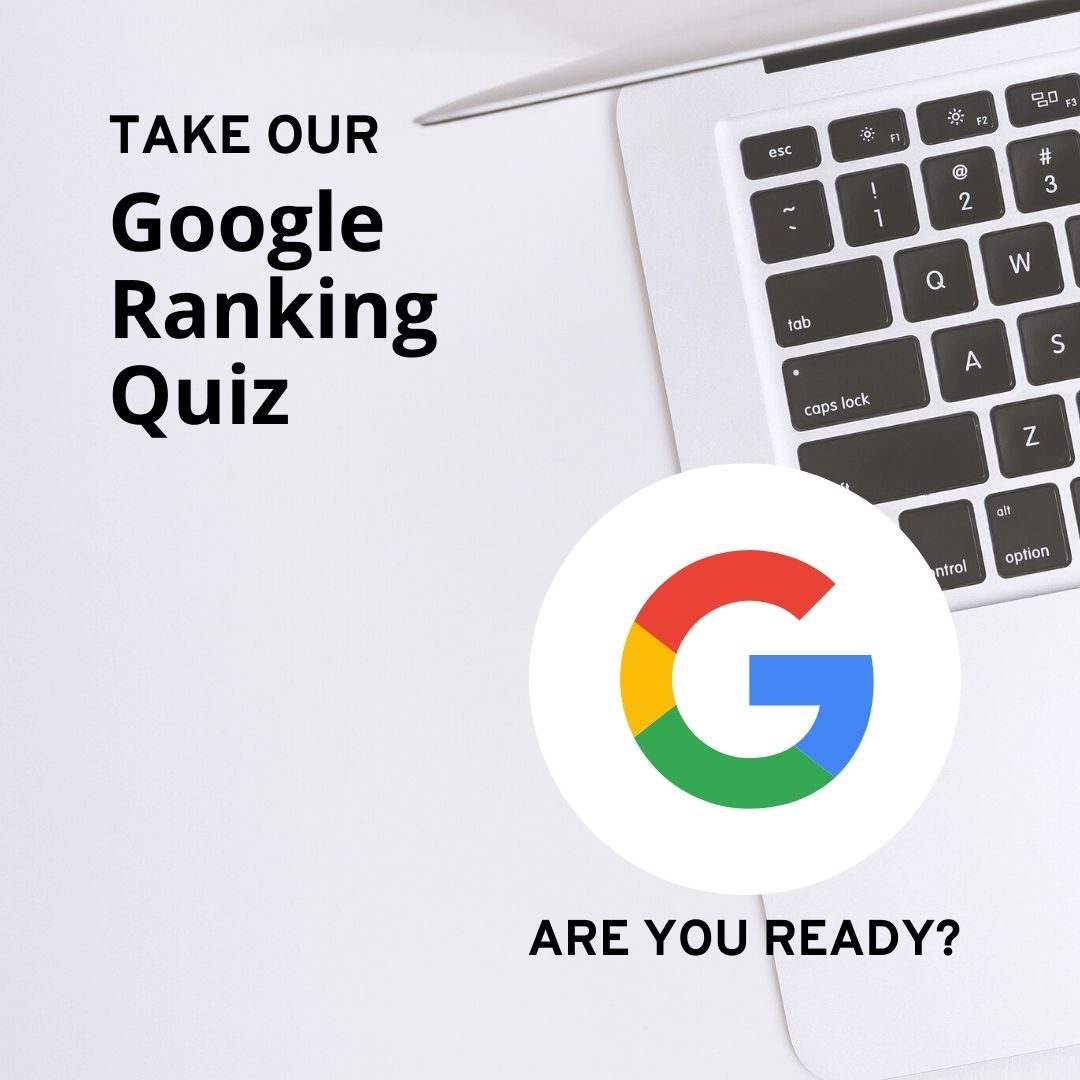 Bing Places for Business
However, like Google My Business Profile, this site is on the Microsoft Site Bing. You can also synch with Google my business Profile.

Embrace Social Media
Social Media is a vital component of good business. You can post either organically (not paying) or buy paid advertising. Networking on LinkedIn by creating connections is also advised —both personal and company level. Share your blog content on your social media platforms. Visit Dash Social's Blog for more insights. Click here.
Get a Website
Every business needs a website. Your customers want to find you and one of the ways to retain confidence in your brand reputation is to have a current website. It is your promotional tool. It tells your business story and what you offer, provides contact information, and reflects your brand's personality. Click here for information on Conetix - Your Premier Web Hosting in Australia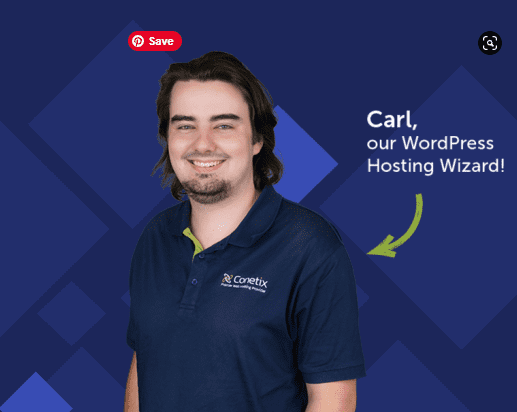 Start a Business Blog
A blog not only helps your company SEO profile but also entices your customers to your website. A blog also assists with your SEO as it updates your website.
Publish Videos on YouTube.
YouTube is used to distribute creative promotional videos that are relevant to your business. Talk to Nik Brown at Sky Jellyfish Video about video content creation - click here
Google SEO Strategy
Google has a wealth of applications for businesses to utilise. Most are free. Writing content that is strong with SEO and relevant keywords is essential for success with Google. Talk to a Google Business Specialist about what you might need to focus on for 2022. The things to remember are: Time, Consistency and Frequency of publishing content on your website for Google . Click here to read more on Ranking Australia's Blog.
Join relevant online communities
Sign up for a forum and occasionally post. Contribute content to build a rapport with the community.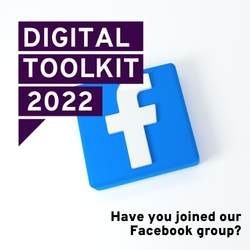 Backlinks in Business Directories
These sites operate as link-submission platforms, where you can submit links to the main page, post content, products and images. The site circulates its content to its audience, which drives traffic to your site.
Some of the social bookmarking sites are...
Local Search - Local search is ideal for the local suburb and state-based industry. They highlight businesses such as trade, plumbers, restaurants, cafes, nightclubs, travel agents, hotels and beauty salons. They offer to follow links to your business website and service quote and email facilities in their listings.
Search Frog Although your listing is free there is an option of paid listings. Search Frog has integrated Google review ratings on its site. Search Frog has the ability to measure by tracking calls and referrals.
Pure Local - Quick set-up with listing in several categories. Pleasing to note that many listings are already loaded and just waiting to be claimed.
Yelp - Yelp is mainly used for small businesses, trade services, and professional businesses online. The directory listings are feature-rich.
Hot Frog Australia - Has the ability to have your portfolios and additional content entered into each listing. You can add images and a link to your website as well as the availability of products and services. Their listings also include product reviews.
Star Local - Preferred by alternative therapies, professional business, and even government listings prefer this site. The site allows for broad categories and has an about section. It includes business hours and links to email, telephone, and the possibility of a follow link to your website.
Go Guide - The site is easy to navigate. Its directory listings include a range of free and paid advertising options. Australia wide listings cover many industries, including Automotive, Funeral Directors, Signwriters and more. Go guide offers a Platinum subscription with additional features
True Local - True local is the preferred site for cafes, restaurants, and trade services. Listings also include professional businesses in the capital cities. You can leave customer reviews, which Google will pick up.
Local Business Guide - The local business guide is excellent for regional Australia. It covers Tamworth, Bendigo, Shepperton, Mackay, Toowoomba, Bundaberg, Launceston and other major cities. Business Listings are free.